SERVPRO Post Construction Cleanup
2/19/2022 (Permalink)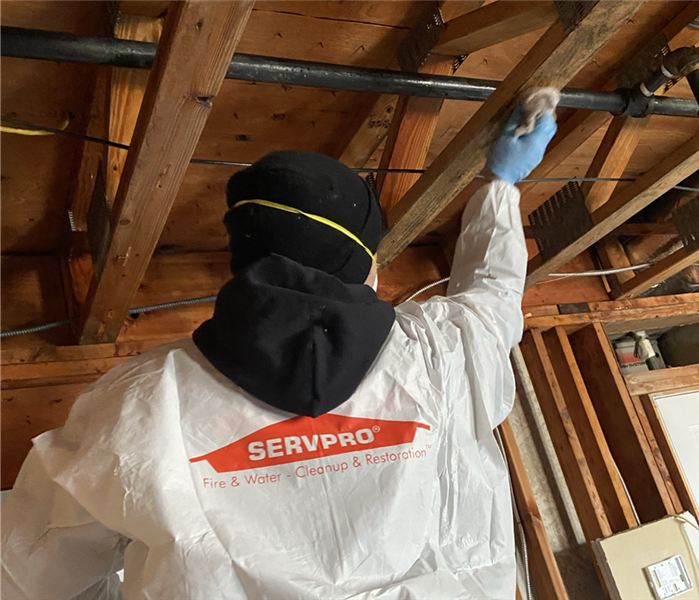 Benefit of Post Construction Cleanup
Once the floors are down and drywall is up, it's necessary to remove the debris and dirt that has settled in order to lay carpet, paint and decorate. SERVPRO of Freeport, Roosevelt provides debris removal service to prepare the building for interior design and finalization. We can also assist during the construction phase, a building can trap moisture as holes are often cut in walls and windows left open for ventilation. This moisture can result in mold growth that remains trapped in your home. If you think one of your projects may have a moisture issue, you can count on us at SERVPRO to provide the help you need to eliminate moisture and prevent the potential for mold growth now and in the future
When openings, you want your business to look its best. SERVPRO of Freeport, Roosevelt can provide you with hassle free cleaning services to give the building the extra shine it needs before it is finished up. Our Services include but are not limited to:
Carpet, and floor prep, and finish
Ceiling, walls and fixture cleaning
Air Duct Cleaning
Debris Removal (if necessary)
Window Cleaning
Deodorization
Why Choose Us?
Construction crews can leave a mess in your building as they work, and open windows and exposure to the elements can cause moisture to be trapped in your building. Call us up at SERVPRO of Freeport, Roosevelt and get your mess sorted out by the professionals.