Water Damage During Construction
2/24/2022 (Permalink)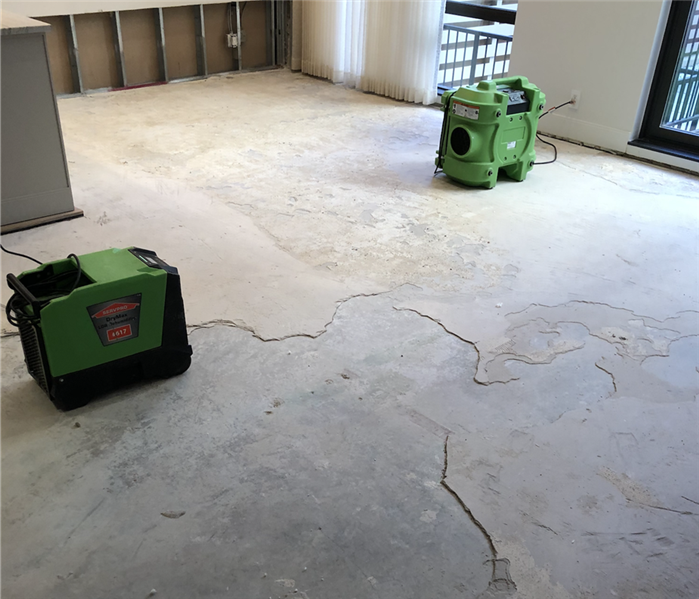 A Big Problem Made Simple
Sometimes the unexpected can occur during construction, a water damage from a storm, simple rain, or a burst pipe can create a dilemma in your work. At SERVPRO of Freeport, Roosevelt we know how important it is to get back on track with the construction and are available 24/7.
We begin our process with water extraction and making sure all visible water has been removed from the worksite. After this we move onto our drying phase with fans and dehumidifiers until the moisture levels have dropped to a normal level. We finish the process off with a final mold cleanup, spraying the area to ensure it will not become a problem in the future.
If you have experienced water damage, big or small, during your construction of a home, an office, or any sort of building we can help!