What to do When Water Enters Your Home!
12/21/2021 (Permalink)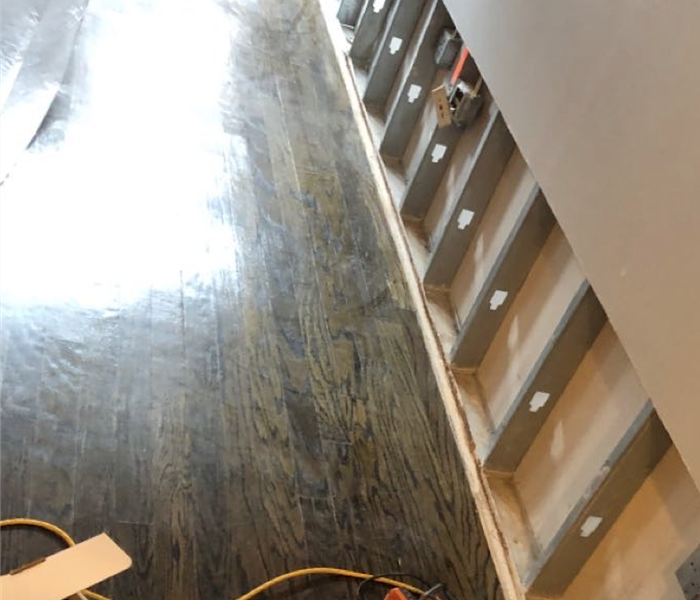 Few moments in life are as overwhelming as discovering that your Freeport home has been flooded. Your home is supposed to be safe and a sacred space, but when either a natural disaster, or a hole in a roof causes water to come into your home you can be left wondering what to do now.
What to Do After Water Floods Your Home
First off you must take a deep breath and get your mind focused on the task at hand. Even though damage has been done, if you are alright and your home is still standing there is hope for it to be restored.
Second you need to make sure that your home is safe to enter. If water is high enough to touch electrical outlets then the power must be turned off either by you or the power company (when in doubt call the electric company before proceeding).
The third task is to take pictures and lots of them. These pictures will play a huge role in helping your insurance company understand the extent of the damage so that you can be reimbursed. Then any standing water should be removed from the home.
It can be overwhelming to know what to remove and what can be saved. Consider calling SERVPRO of Freeport, Roosevelt. SERVPRO can help determine what can be saved and what needs to be removed to ensure that all moisture is gone from the home We make sure that you can rebuild without having to worry about hidden mold. While it may be tempting to try to walk through this process alone, a service remediation company like SERVPRO can help save you money in the long run as well as give you the peace of mind that comes with knowing your home in good hands.