Water in Your Store?
12/20/2021 (Permalink)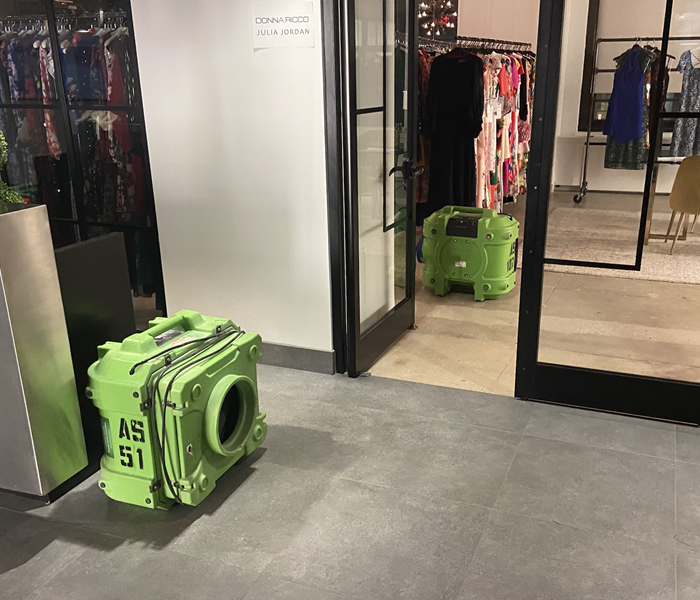 Water Damage-
No matter if the damage was big or small, water damages are not something anyone wants to deal with in their place of business. It slows down your work and can create a danger for your employees and customers. For this store we were able to arrive quickly and begin the extraction and drying process before the damage had really set in. Our quick response time allows for the least possible damage to occur, which means the cleanup goes a lot more smoothly. As a local business ourself, SERVPRO of Freeport Roosevelt is there to support its community, we understand the need to have everything back to normal!
Some tips before we arrive-
Here are a few things to do before the professionals are able to arrive that can help prevent more serious damage from occurring.
If possible turn off the electricity near the water
Remove items that are important from the area
Try and shut off the water source if possible
Dry up the sitting water with towels or a mop
Stay calm